NEBULOSA / Dec '21

---

After a month in the sea and two on the earth, we aim at the stars. We begin in the pitch dark, with the hypnotic audiovisual solo ZALESKA by double bass player Caterina Palazzi, inspired by Dracula in cinema. A solitary bass funeral orchestra, supported by a noir selection by SISTRO and a set by Romantica (Wednesday 1). Next up, we enter the interstellar clouds, with artist and performer Lea Bertucci and her dense masses of sustained dissonances. Supported by a set by André Pahl and his cinematic journeys in distant galaxies, we are in for a star trip (Saturday 11). To follow, we welcome Geier aus Stahl (aka Leonard Prochazka), who will wave a flying carpet to lead us up and down the bridges between different stages of consciousness. Completed by a double set by Pavel aus Kiew and Jonathan Wasserhahn, we can expect a night of intergalactic sounds (Friday 17). To end the season, we say goodbye with a special open stage event, Anti Christmas, featuring a flea market, bizarre happenings, and stellar food (Wednesday 22). Lift up your eyes!
---
Caterina Palazzi: ZALESKA (live) + SISTRO selection + Romantica (dj)
Leader of the Italian band Sudoku Killer, the Roman double bass player
Caterina Palazzi
presents ZALESKA, a new, intimate and hypnotic solo audiovisual project, in which melodic lines intertwine with dissonant and noisy moments, creating a sort of solitary bass funeral orchestra. Each musical composition is inspired by one actor who personified the character of Dracula in cinema. Often her music interacts live with performances by video designers (Kanaka, Fabio Scacchioli), painters and visual artists.
www.facebook.com/zaleskadracula
en.wikipedia.org/wiki/Caterina_Palazzi
www.instagram.com/zaleska_dracula

Noir electroacoustic selection to open the night.


Obscure romanticism for slow dances and wild hearts.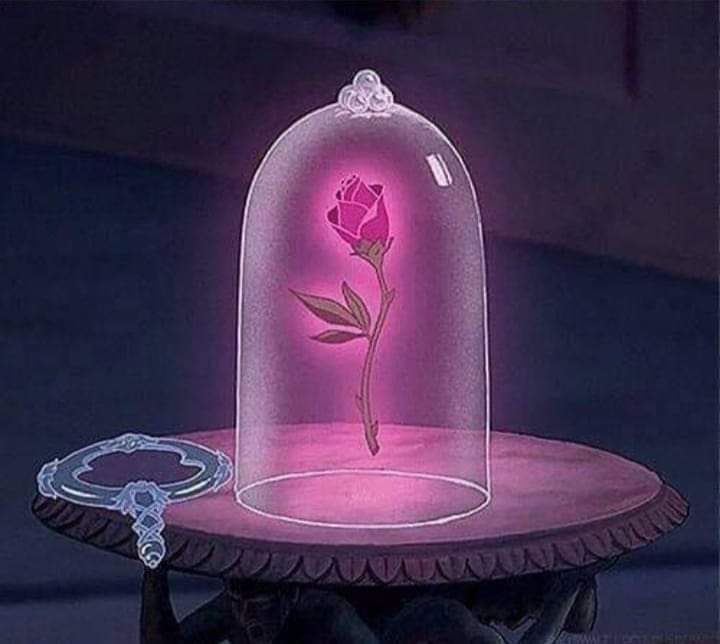 ---
June 6 195
Lea Bertucci (live) + André Pahl (dj)

Lea Bertucci is an artist, composer and performer whose work describes relationships between acoustic phenomena and biological resonance. In addition to her longstanding practice with woodwind instruments, her work incorporates multichannel speaker arrays, radical methods of free improvisation and creative misuses of audio technology applied to field recording and sampling/collage techniques. In recent years, her projects have expanded toward site-specific and site-responsive sonic investigations of architecture and acoustics, most notably in 2018's Acoustic Shadows, a suite of compositions and sound installation that took place as part of the Bruckenmusik Festival, inside the hollow body of the Deutzer bridge in Koln Germany. Her autodidactic and idiosyncratic approach to music is marked by dense masses of sustained dissonance and a fascination with the sonic substance of common experience through eccentric methods of field recording and collage. Tape manipulation and other creative recording techniques push the limits of the recorded medium to elicit a visceral sonic and emotional experience from the listener.

lea-bertucci.com
leabertucci.bandcamp.com



André Pahl (Berlin) is known for his Safari mixes — pitched down cinematic journeys through uncharted seas, forbidden deserts and distant galaxies.

His sound tends to oscillate between psychedelic trips, experimental disco and voodoo percussions, exploring the slowed-down heartbeat of danceable music.



---
Geier aus Stahl (live) + Pavel aus Kiew & Jonathan Wasserhahn (dj)

Leonard Prochazka, born in Vienna, Austria started his musical path with playing the drums in his early years. Through that he found his passion for splitting time rhythmically. Given, standardized structures never seemed to support his understanding of time and space and he therefore works on his own creative terminology through music and visual arts.

Geier aus Stahl is a figure that appeared for the first time in 2016. He is a commissioner to investigate more detailed on questions of autonomy, hierarchy and destructive power relations. With the frequencies of both electronic and acoustic instruments Geier is weaving a flying carpet that he invites you on to have a discussion about the bridges between selective and collective consciousness.




Pavel is a multifaceted DJ from Vienna, Austria. His radio show 1:0 is broadcasting every two month on RES.Radio, including personal favorites of various styles.

https://soundcloud.com/pavelritter



"It's all so blatant…"

https://soundcloud.com/kummeran



---
poster design: Another Studio