venue / studio in Brescia, Italy.
ON AIR This Month







[première] Michele Manfellotto: Growlin Bobo III (mixtape)

THU: 8pm _ on replay _ SAT: 5pm

___

[première]
Zeta Zeta
: The Psycho-Medical Tapes Part 2
All tracks by Zeta Zeta, 2020
WED:
6 pm _ on replay _
FRI:
8 pm
___
[première]
Lo scrigno della notte
. Letture di sogni inediti a cura di
Martina Magno
e
Matteo Nasini
Ep.1 Stati di emergenza
In questa puntata una selezione sognante con missioni segrete, conflitti, contagi e qualche certezza.
Every week a new episode
MON / THU: 10am
___
[live show]
Autodafè.
A sonic immolation live show. Every week end we invite musicians, music selectors and pirates directly from the most virulent areas of Brescia to the Spettro stage.
FRI / SAT: 7pm
___
[première]
Zeta Zeta
: The Psycho-Medical Tapes Part 1
An hour-long show of original music recorded during lockdown in a high-rise overlooking Moscow. As imagination takes over reality, Zeta Zeta plays the trickster to create a show inhabited by strange characters and uncanny voices not entirely his own.
All tracks by Zeta Zeta, 2020
___

[première]
Estades
: The Art of Being (mixtape)
___
Francesco Venturi
presents:
Vox Humana


Every week a new episode
Puntata 5:
Cosa grida una voce?
(Pt. I)
Terapeutica, emotività, mostruosità
In questa puntata: Gregory Whitehead, Meredith Monk Vocal Ensemble, Masonna, Rustavi Choir, Roy Hart, Alfred Wolfsohn, Troliass, Heinz Holziger, Raxil4, Joan la Barbara, Dick Higgins, Diamanda Galas, Reynaldo Hahn, Le Mystère Des Voix Bulgares, Trevor Wishart, Canti Maori Haka, Marina Abramović & Ulay, Daniel Stern, Matthew Modine, Jim Carrey, Andy Robinson, Chris Tucker, Bruce Campbell, Maja Ratkje, Pink Floyd
E inoltre: Alfred Wolfsohn, Peter Zumthor, Corrado Bologna, Giacomo Leopardi, Roy Hart, Jaques Lacan.
___

Vincent Moon
and
Priscilla Telmon
presents: Records from Hìbridos. The spirits of Brazil_ Exploring the various ritualistic forms of Brazil.
New set of records on rotation


___

Villa Rec.
presents:
Polonius
Live at Freaky Shit Fest, Spettro, Brescia, 2019
Every week a new live, recorded at Spettro since its opening. Every week a new live, recorded at Villa since 2013
___
Devid Ciampalini: FM studies on the cx5m (msx computer)
___
Selvatica,
a cura di
In Fact And In Fiction
Storie, paesaggi sonori e smanie vagabonde da ascoltare al mattino. Come dagli alberi del bosco di Dino Buzzati: soffiando qua più forte, là più adagio, il vento si divertiva a suonare; allora si udivano venir fuori dalla foresta canzoni..."
..canzoni di insetti - il risveglio degli uccelli - la vista degli alberi - dialoghi tra il vento e il mare - le proprietà acustiche degli abeti - una finestra che si apre - i rumori dalle case - oggetti che parlano..
A new daily appointment

___
Ines Marita Schärer
presents:
The Connection Hotline
- voices from the isolation
+41 (0)800 00 12 16 – a voice message project is an experimental platform for poetic pieces and voice based works
More info about the project and list of contributions:
http://www.0800001216.ch/
On rotation
___
N
ovoline
: Autobahn Zwei
On rotation
___
Michele Manfellotto
: Growlin Bobo II (mixtape)
____
OMS (
Organic Music Society
)
Recommendation Series II:
Suba - Wayang [OFFEN 008, 1995]
On rotation
___

Marta Salogni/ Tom Relleen: Music for Open Spaces & Altrove
- Unreleased tape works
On rotation


___
[première]
ETAT
presents:
Emergent Properties
, by
Jung An Tagen
[ET001, 2020]
ETAT is a netlabel from Vienna/Austria, run by Stefan Juster, with a focus on dissociative, psychoacoustic, computer music.
Emergent Properties comes as their first release.
https://etat.xyz/
On rotation
___

Standards
presents:
Change Choir Church Concert
by
Zorka Wollny -
Chiesa dei Santi Giovanni e Paolo (Milano) - 17/11/2019
Production:
Standards

Recording:
Attila Faravellii

Editing:
Nicola Ratti

Introduces:
Roberta Pagani


Followed by
'Stereo Recordings'
a record by
Attila Faravelli
(Senufo Ed.)
https://www.standardstudio.it/
On rotation
___
[première]
Folk Bottom:
Astral Meditation (mixtape)
on rotation

___

The Singing Habits of The Happy Cardellino,
Ep.8
Every week a new episode

WED: 4.30pm
_ on replay
SUN: 11.15pm


___


Das Andere Selbst
presents:
Bio.Nico
- Selected Works [DAS010, 2012]
Every week a new record from the label run by Elia Buletti


___

Sucked Orange Gallery / Empty Brain Resort
Radio INTRUSION!
Re-stream of live programs by
Oscar Olias
and
Matas Aerobica
from Berlin / Vilnius

___
Kristin Reiman:
Krapp's Last Tape (Beckett)
Radiopièce
on rotation
___
Matas Aerobica
: Serious Fun (mixtape)
on rotation
___
[première]
Carlos Casas
presents:
Ragga Miora
, an unreleased 'side 7' from his last record 'Mutia' [Matière Mémoire, 2019]
on rotation


___


[première]
PsyMedTapes
and
Terzo Occhio
presents:
Alvin Curran
,
Conversazioni Geologiche
Unreleased binaural stereo recordings by Frank Russo of Alvin Curran's environmental perfomance at Monti Sartorius (Etna, Sicily), July 15th, 2007
on rotation

___


Private Music Assistants: Limonada menta albahaca
(mixtape)
on rotation

___


[Première] _ Mais Para Baixo presents: Flight of the Peacock by DJ Peacock

on rotation
____

Enrico Boccioletti / Elena Radice
presents:
Le Dita Negli Altoparlanti
, an audiophile podcast [ITA only]
on rotation

___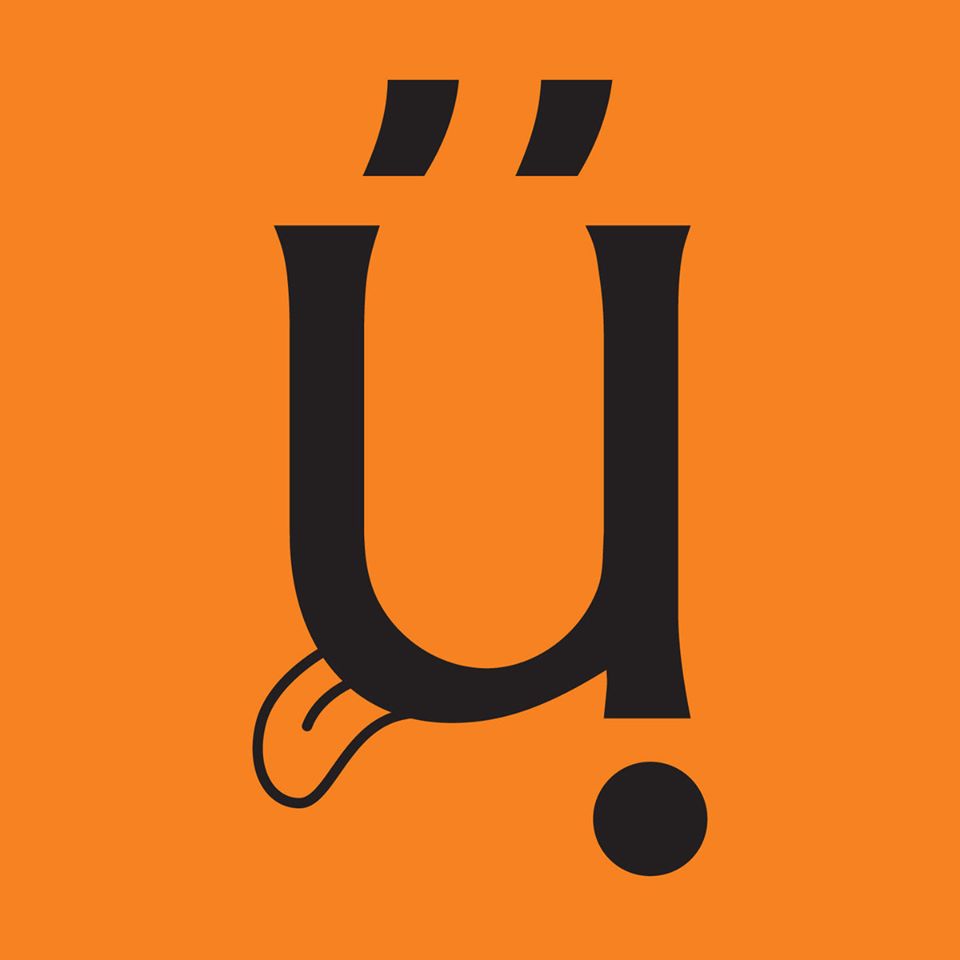 [
Première]
Valley Sound Rec.
presents:
Umlaut!,
Ending procedures with originals, third and final in the series from
Valley Sound
Records for the radio
.


on rotation


___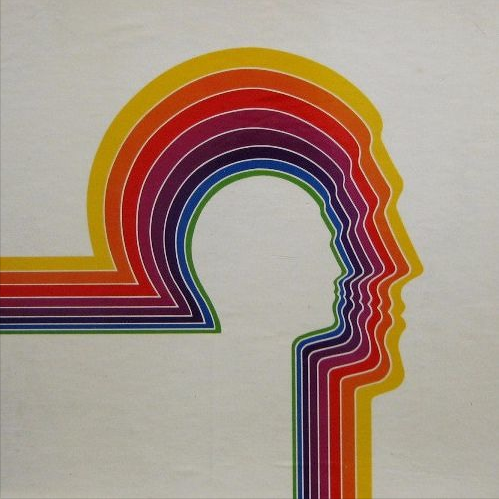 Oscar Sentimento and Stereocrazia presents: Drogamix (mixtape)

___

Dj Fammi Vedere: CON FUSIONE (mixtape)

on rotation

___

Sallad Egg: Sallad Days
(mixtape)
on rotation

MIXTAPES and SELECTIONS by Guests and Residents