venue / studio in Brescia, Italy.

THIS WEEK on PsyMedTapes



PsyMedTapes TV
Special event related videos_Live A/V performances
Real time archive VHS display _ Visual randomizer
ON AIR This Month



[première]
Zeta Zeta
: The Psycho-Medical Tapes Part 1
An hour-long show of original music recorded during lockdown in a high-rise overlooking Moscow. As imagination takes over reality, Zeta Zeta plays the trickster to create a show inhabited by strange characters and uncanny voices not entirely his own.
All tracks by Zeta Zeta 2020
THU: 8pm
_ on replay
SAT:10pm

___


[première]
Lo scrigno della notte
. Letture di sogni inediti a cura di
Martina Magno
e
Matteo Nasini
Ep.1 Stati di emergenza
In questa puntata una selezione sognante con missioni segrete, conflitti, contagi e qualche certezza.
Every week a new episode:
WED:1pm
_ On replay
FRI:1pm
-
SUN: 1pm

___

[première]
Estades
: The Art of Being (mixtape)
TUE: 4.30pm
_ On Replay
WED:10pm
-
FRI: 1.30pm
-
SUN: 4.30om
___

Vincent Moon
and
Priscilla Telmon
presents: Records from Hìbridos. The spirits of Brazil_ Exploring the various ritualistic forms of Brazil.
New set of records on rotation
TUE:12pm / THU:4.30pm / SUN:7.30am



___

Villa Rec.
presents:
Polonius
Live at Freaky Shit Fest, Spettro, Brescia, 2019
Every week a new live, recorded at Spettro since its opening.
Every week a new live, recorded at Villa since 2013.


THU/FRI: 8pm
on replay
MON: 5pm - SUN:2.30pm

___
Devid Ciampalini: FM studies on the cx5m (msx computer)
TUE: 6pm
_ on replay
WED: 10pm
/
FRI: 1.30pm
___
Francesco Venturi
presents:
Vox Humana


Every week a new episode

TUE: 7pm
_ on replay
SAT: 12pm

Puntata 4:
Cosa tace una voce?
(Pt. II)
Performatività, mutismo, rispecchiamento
In questa puntata: Alfred Wolfsohn, Vito Ricci, Guillaume le Heurteur, Deben Bhattacharya/Raif Karsligil, William Byrd, Cyrillus Kreek, Jaap Blonk, Theodor Spoerri, Alessandra Eramo, Deben Bhattacharya/Abdul Kader, Monotonic, Ghédalia Tazartès, Giuliano Zosi, Jacopo da Bologna, György Ligeti, Beam Splitter, Joseph Lee Harris, Leonard Bernstein, BA, Sage Musick, Georges Aperghis, FM3 (Zhang Jian & Christiaan Virant), Kevin McNeilly, Talking Heads, Duo dans le Vent/Cheikh Diop, Theodosii Spassov, Morton Feldman, Anna Homler, Lauren Newton & Phil Minton, Interlingua.
E inoltre: Jaques Lacan, Agostino, Roscellino, Gaunilone, Giorgio Agamben, Elio Gioanola, Giovanni "Zvanì" Pascoli, Corrado Bologna, Dante Alighieri, Edmund Husserl, Jacques Derrida, Michele Cavallo, Slavoj Žižek, Alfredo Giuliani.
___
Selvatica,
a cura di
In Fact And In Fiction
Storie, paesaggi sonori e smanie vagabonde da ascoltare al mattino. Come dagli alberi del bosco di Dino Buzzati: soffiando qua più forte, là più adagio, il vento si divertiva a suonare; allora si udivano venir fuori dalla foresta canzoni..."
..canzoni di insetti - il risveglio degli uccelli - la vista degli alberi - dialoghi tra il vento e il mare - le proprietà acustiche degli abeti - una finestra che si apre - i rumori dalle case - oggetti che parlano..
A new daily appointment
from
MON
to
SAT: 11.15 am

___
Ines Marita Schärer
presents:
The Connection Hotline
- voices from the isolation
+41 (0)800 00 12 16 – a voice message project is an experimental platform for poetic pieces and voice based works
More info about the project and list of contributions:
http://www.0800001216.ch/
on rotation
___
[première]
Novoline
: Autobahn Zwei
On rotation
___
Michele Manfellotto
: Growlin Bobo II (mixtape)
TUE: 4.30pm
_ on replay
THU: 2pm SAT: 10pm
____
OMS (
Organic Music Society
)
Recommendation Series II:
Suba - Wayang [OFFEN 008, 1995]
On rotation
___

Marta Salogni/ Tom Relleen: Music for Open Spaces & Altrove
- Unreleased tape works
On rotation


___
[première]
ETAT
presents:
Emergent Properties
, by
Jung An Tagen
[ET001, 2020]
ETAT is a netlabel from Vienna/Austria, run by Stefan Juster, with a focus on dissociative, psychoacoustic, computer music.
Emergent Properties comes as their first release.
https://etat.xyz/
On rotation
___

Standards
presents:
Change Choir Church Concert
by
Zorka Wollny -
Chiesa dei Santi Giovanni e Paolo (Milano) - 17/11/2019
Production:
Standards

Recording:
Attila Faravellii

Editing:
Nicola Ratti

Introduces:
Roberta Pagani


Followed by
'Stereo Recordings'
a record by
Attila Faravelli
(Senufo Ed.)
https://www.standardstudio.it/
On rotation
___
[première]
Folk Bottom:
Astral Meditation (mixtape)
on rotation

___

The Singing Habits of The Happy Cardellino,
Ep.8
Every week a new episode

WED: 4.30pm
_ on replay
SUN: 11.15pm


___


Das Andere Selbst
presents:
Bio.Nico
- Selected Works [DAS010, 2012]
Every week a new record from the label run by Elia Buletti

MON: 7pm
on replay
FRI: 3.30pm


___

Sucked Orange Gallery / Empty Brain Resort
Radio INTRUSION!
Re-stream of live programs by
Oscar Olias
and
Matas Aerobica
from Berlin / Vilnius
Every week
WED: 8pm - FRI: 8pm

___
Kristin Reiman:
Krapp's Last Tape (Beckett)
Radiopièce
on rotation
___
Matas Aerobica
: Serious Fun (mixtape)
on rotation
___
[première]
Carlos Casas
presents:
Ragga Miora
, an unreleased 'side 7' from his last record 'Mutia' [Matière Mémoire, 2019]
on rotation


___


[première]
PsyMedTapes
and
Terzo Occhio
presents:
Alvin Curran
,
Conversazioni Geologiche
Unreleased binaural stereo recordings by Frank Russo of Alvin Curran's environmental perfomance at Monti Sartorius (Etna, Sicily), July 15th, 2007
on rotation

___


Private Music Assistants: Limonada menta albahaca
(mixtape)
on rotation

___


[Première] _ Mais Para Baixo presents: Flight of the Peacock by DJ Peacock

on rotation
____

Enrico Boccioletti / Elena Radice
presents:
Le Dita Negli Altoparlanti
, an audiophile podcast [ITA only]
on rotation

___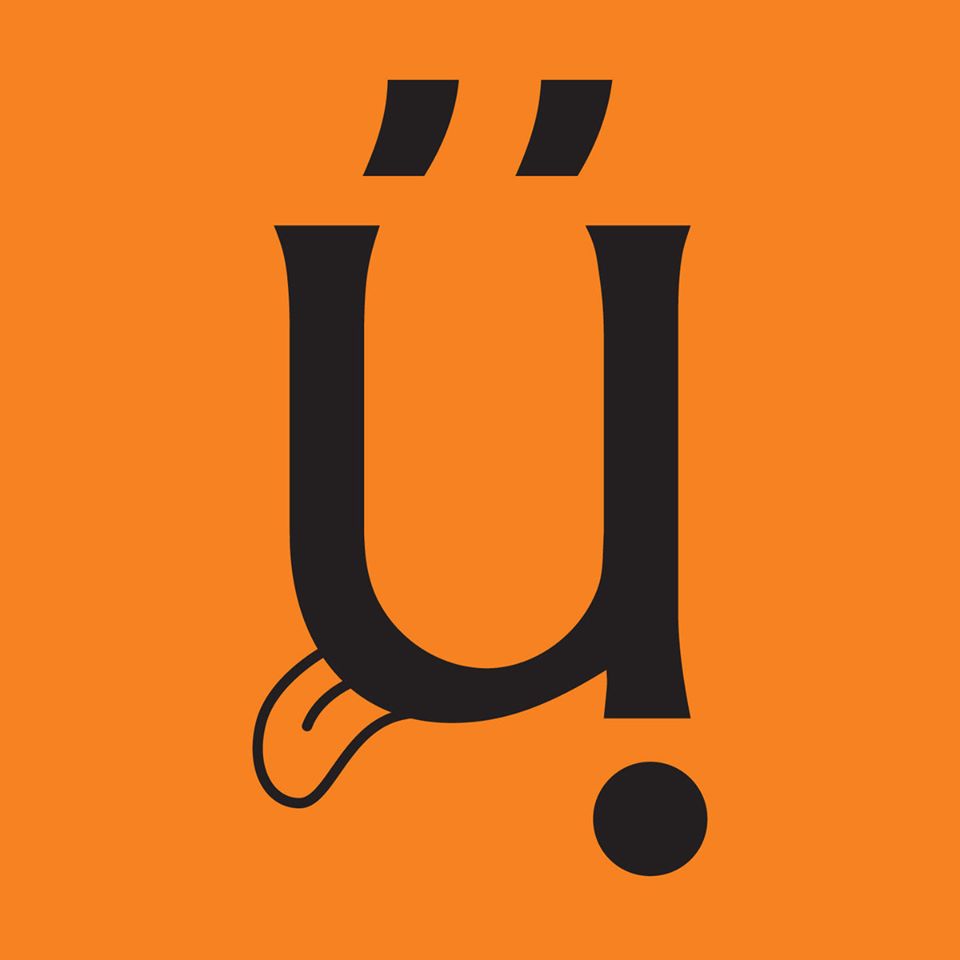 [
Première]
Valley Sound Rec.
presents:
Umlaut!,
Ending procedures with originals, third and final in the series from
Valley Sound
Records for the radio
.


on rotation


___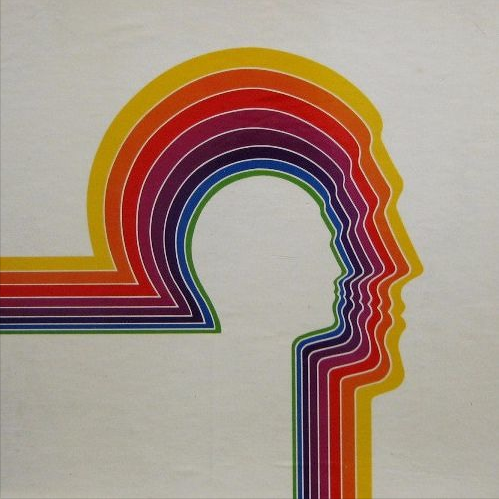 Oscar Sentimento and Stereocrazia presents: Drogamix (mixtape)

___

Dj Fammi Vedere: CON FUSIONE (mixtape)

on rotation

___

Sallad Egg: Sallad Days
(mixtape)
on rotation

MIXTAPES and SELECTIONS by Guests and Residents